If you receive a request to sign a document where the document is added as an attachment you can use SignRequest's Gmail Add-on to easily sign the contract.
1. Install the SignRequest Gmail Add-on
You can install the Gmail Add-on in the Google workspace(formerly Gsuite) Marketplace or select "Get add-ons" within your Gmail account and search for SignRequest.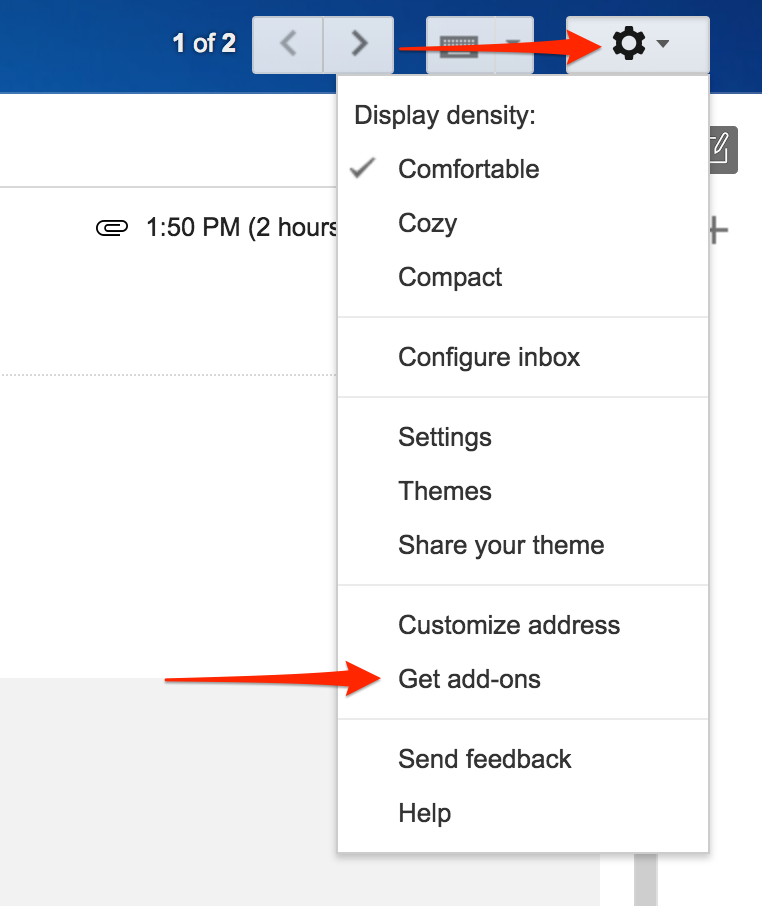 2. Click on the SignRequest icon to open the side window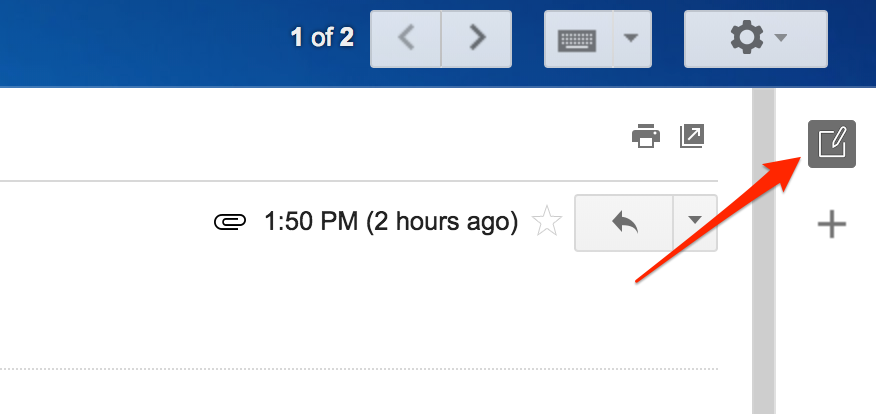 3. Click "Create SignRequest"
Optionally you can choose to automatically send a copy of the signed contract to the sender.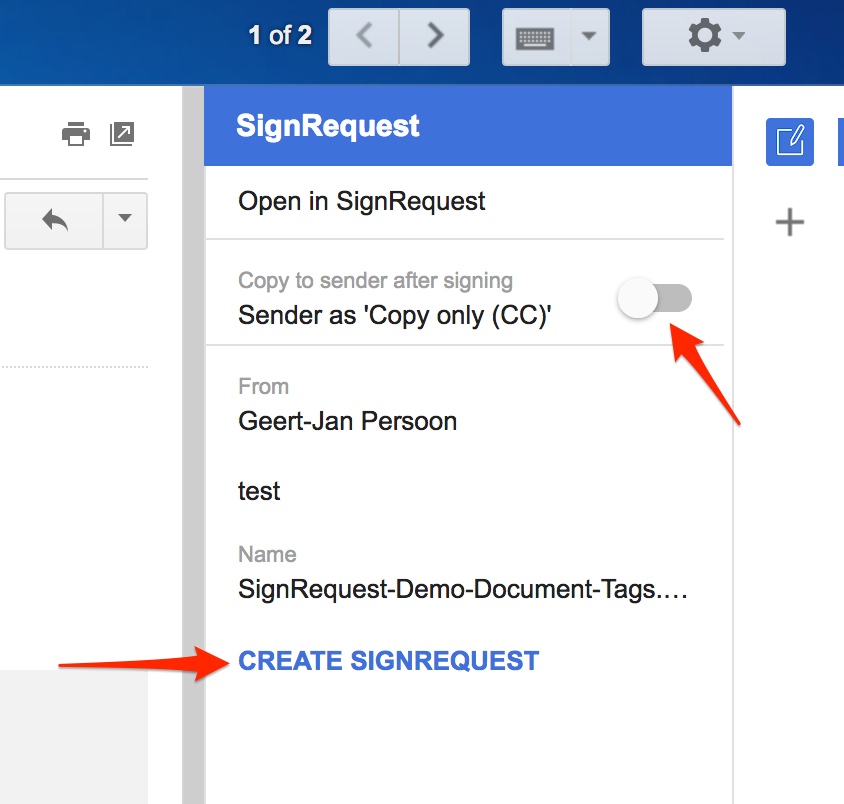 You will now be directed to SignRequest and can sign the document the usual way.