After you have subscribed to an Business plan, you can generate an API token by going to your 'Team' page and scroll to the bottom.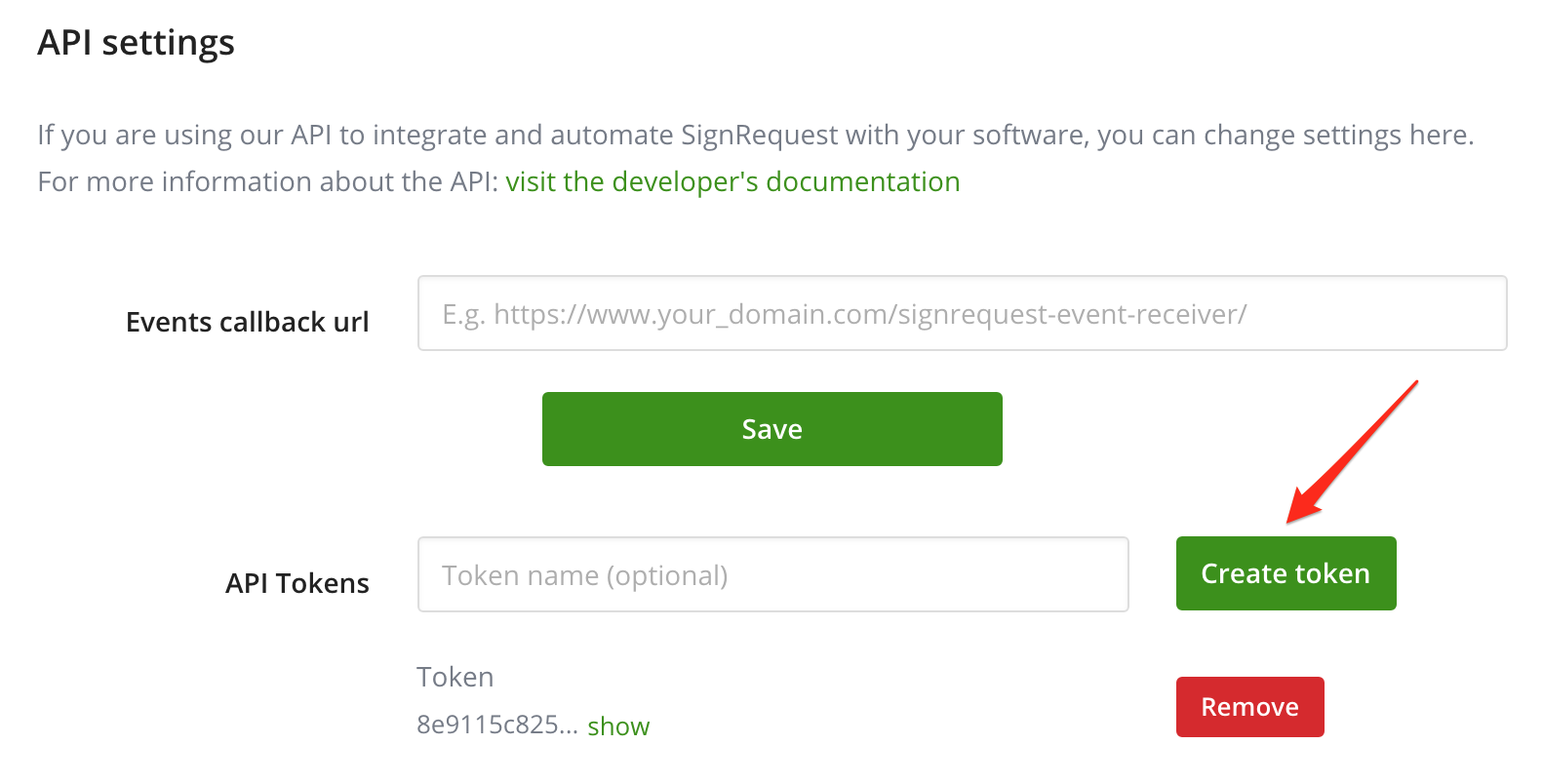 If you don't have a team account yet, please create a team account first.
If you have generated an API token, it will either be automatically be deducted from your prepaid bundle or if you have pay-as-you-go, it will be registered in that way.
It also works in the same way with multiple teams and multiple API tokens.