If you would like to upload a document to sign it yourself, here is a video and a written guide which demonstrates the process:
The steps are as follows:
1. From your homepage, Click "Add file to sign".

2. Upload the document from your computer, or from a saved template.
3. Insert the placeholders that you intend fill out. (You can also skip this step and simply add them during the signing process). If you are using a template, the fields would already be prepared.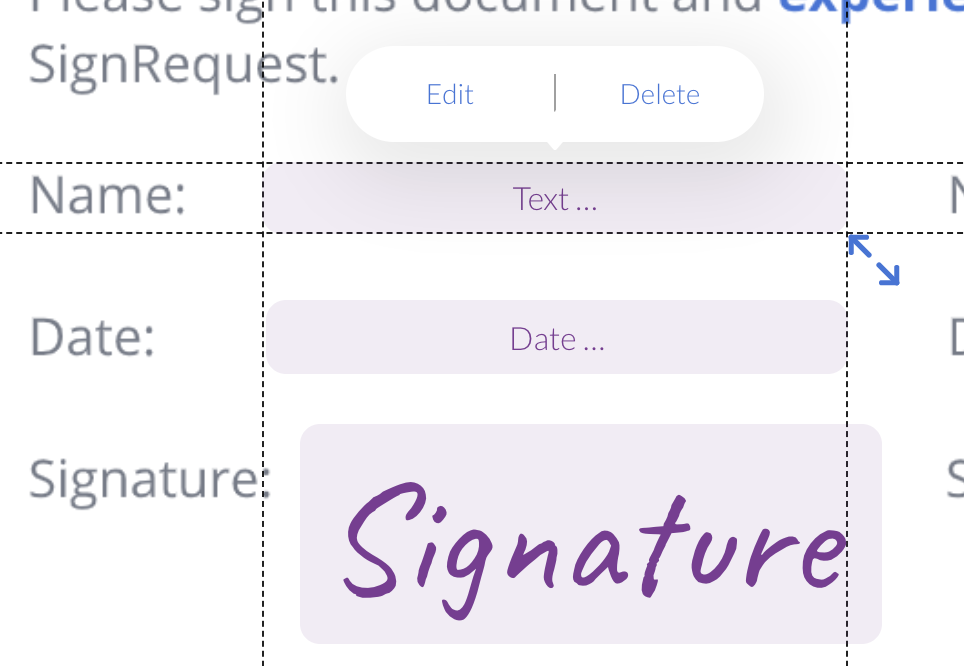 4. Add the email addresses of any contacts that you would like to CC (receive a signed copy of this document).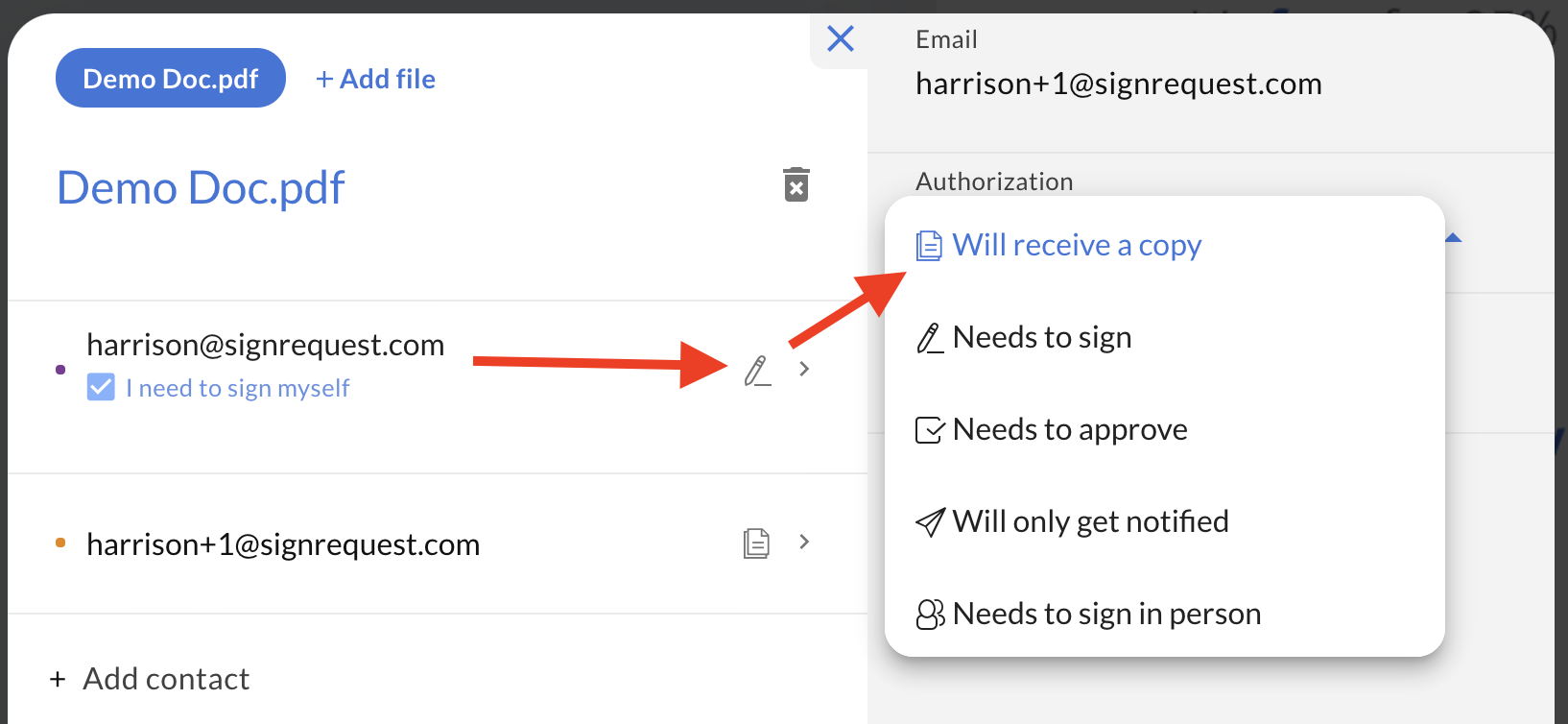 5. Click "sign".

6. Fill in the document, and click "Finalize".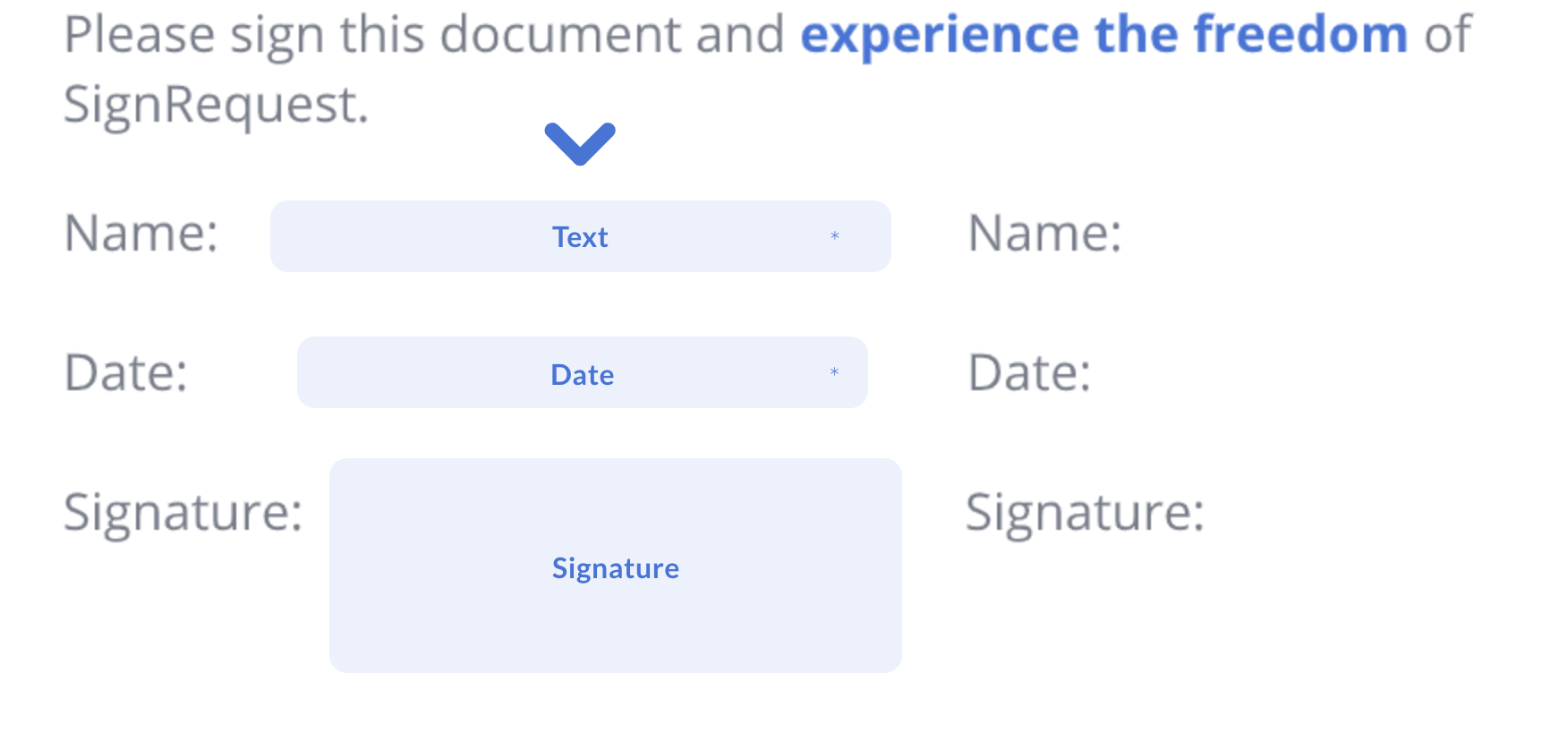 7. You, and anyone else CC'd on the document, will now receive an email containing the signed document and signing log as attachments.