SignRequest does not currently offer a dedicated "initials" field for documents. However, it is not necessary, as there is a "checkbox" feature available which is a valid, legally binding alternative when done via SignRequest.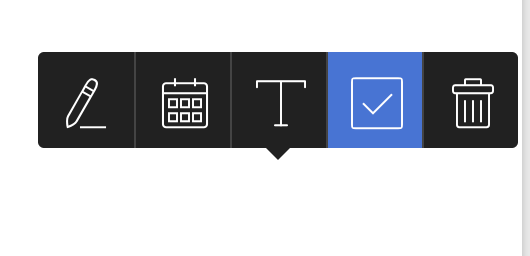 You can add a description, which the signer will see, to further clarify the action being taken when 'checking' this field.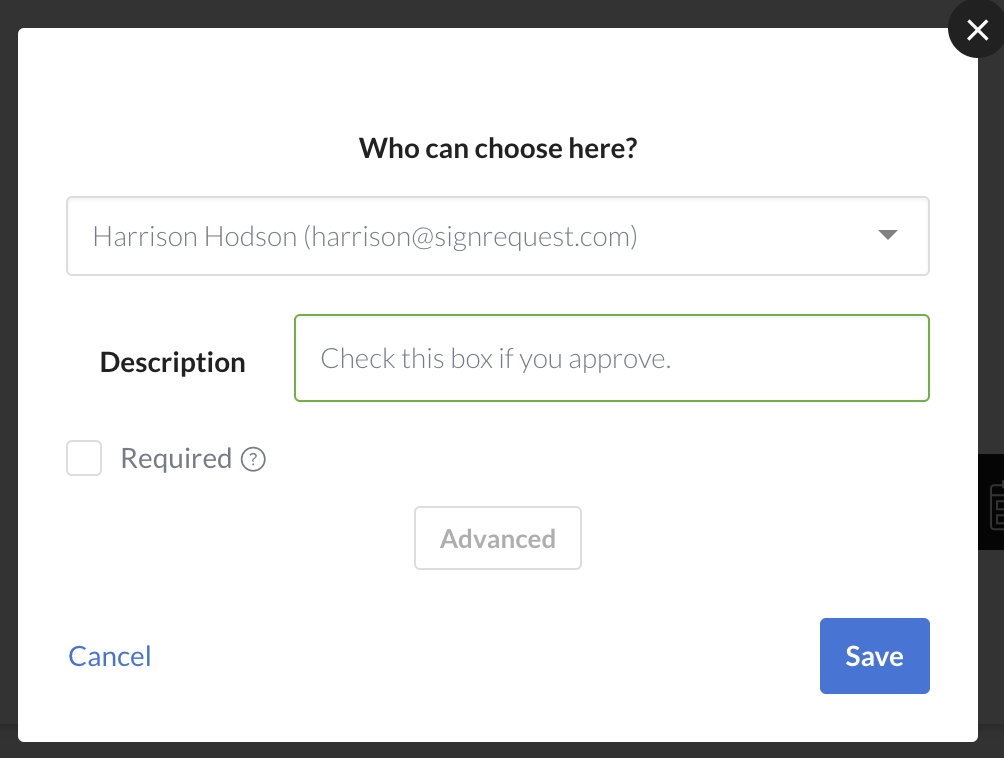 Keep in mind, that the purpose of an initials field in the first place is to show that the person "approves" or "agrees" of the contents of the document. With the SignRequest checkbox feature, you essentially achieve the same result.
As you can see below, each page of the signed document shows a check mark.
The Signing Log validates this "check mark", so it can be deemed to be just as valid and binding as an electronic "initial".