You can add or remove users within your account: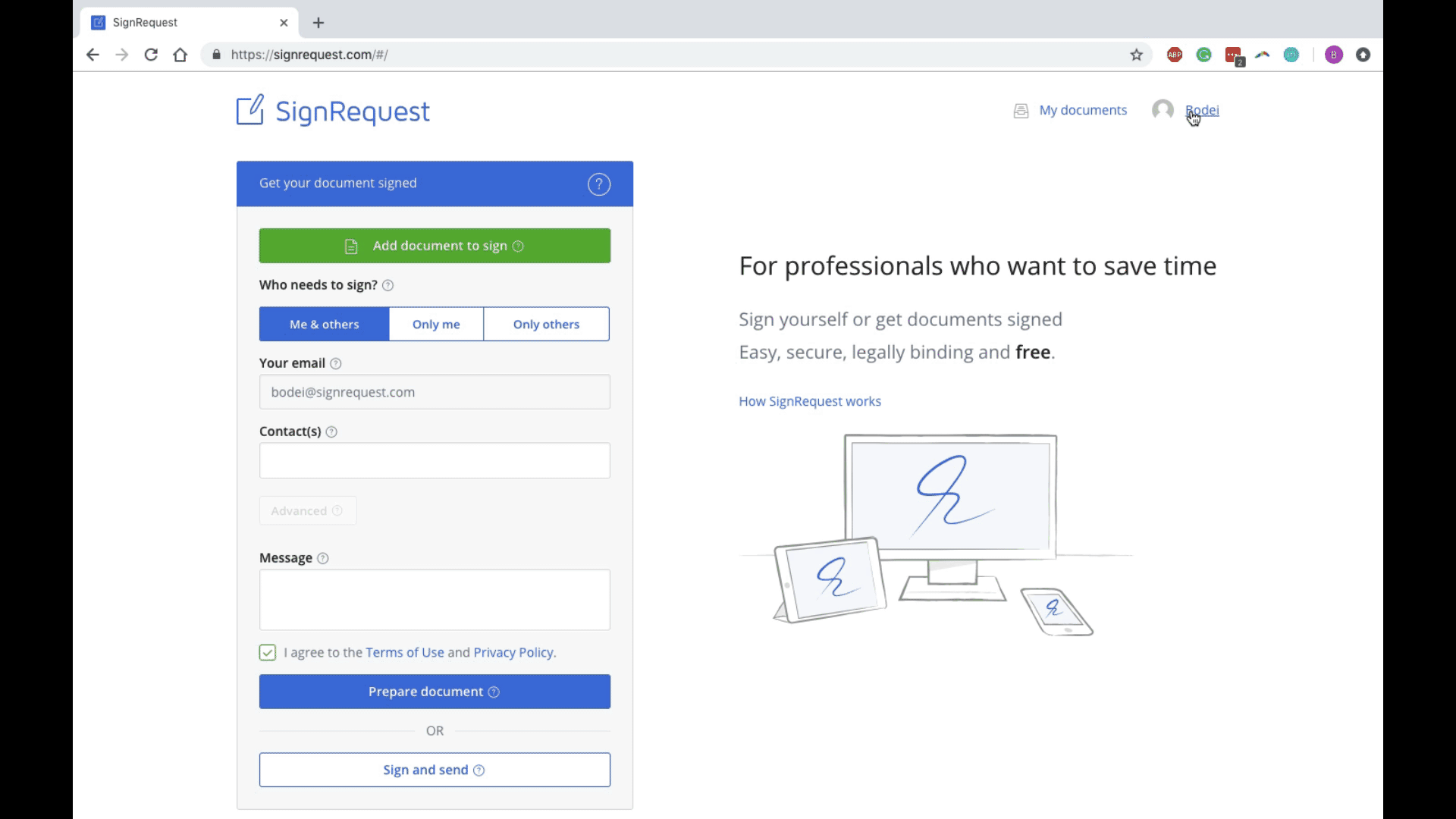 Switch to the specific team account. 
Select "Teams" in the menu.
Scroll down a little bit, now the team members will be visible.
Invite new members by adding their email address.
Remove existing members by clicking on the remove button.
Repeat the above if you have multiple team accounts.
To upgrade your number of licences have a look here: Upgrade your licences.