To delete a team account:
1. Make sure you are logged into the team that you would like to delete.

2. Go to the "Teams" page.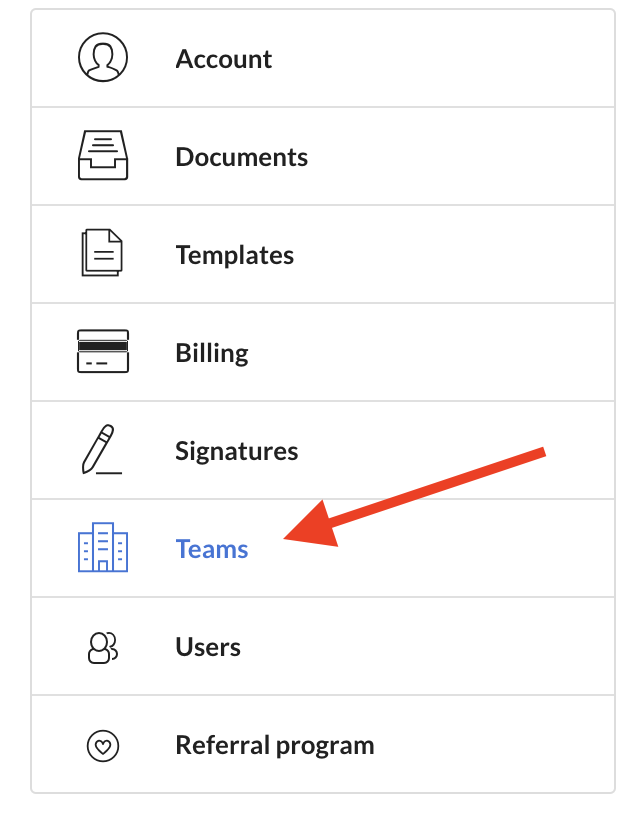 3. Click "Advanced".

4. Click "Delete Team".

5. You will then receive a message saying that the team will be permanently deleted in 7 days. This is for security purposes. You have the option of "un-deleting" the team during that 7 day period.

See tutorial video below: