To delete your account:
1. Log in.
2. Visit the account page and select the delete button.
If you have a paid subscription you'll first need to cancel your subscription by subscribing to the "Free Plan" via the Billing page.
If you have any team accounts you'll also need to remove these first. To do so switch to your team account and delete your team in the advanced settings.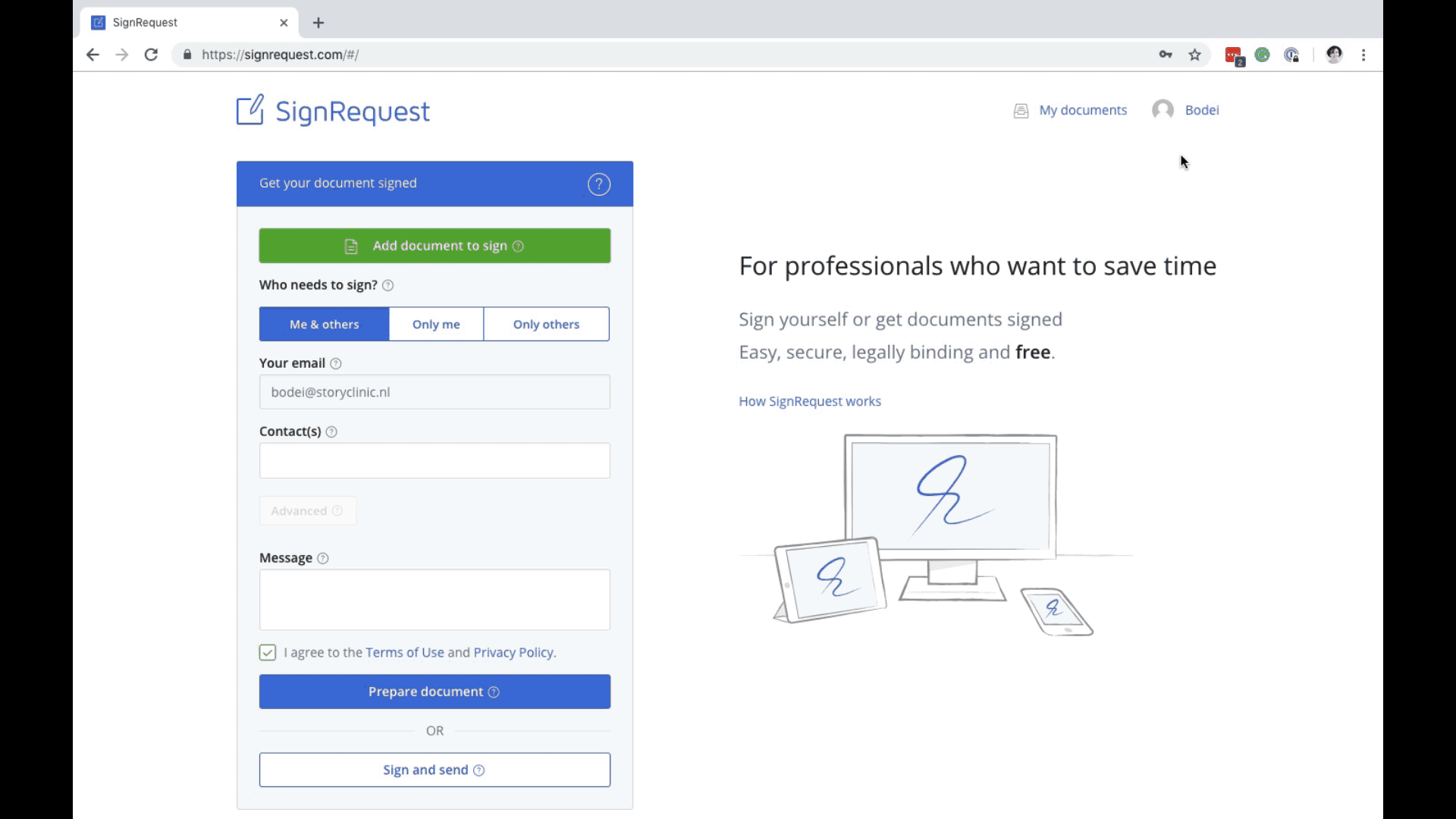 Automatic Deletion
If your account is set to Free and "inactive", which means you haven't logged in or sent a document, for a period of 1 year, your account will automatically be deleted. All of your data will be deleted from our servers.
You will first receive a series of reminder or warning emails letting you know this automatic deletion will take place soon.